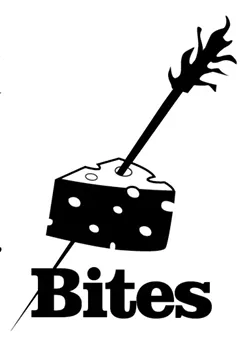 Restaurant Month may seem like a distant memory by this point, but here in SLO, there's always a culinary event to celebrate. On Thursday, Feb. 27, you can attend the sixth annual Friends of Prado Day Center Culinary Carnival.
The Culinary Carnival will be filled with signature food dishes from 12 different restaurants, and wine and beer from 12 different wineries and breweries. The full list of local contributing restaurants, wineries and breweries can all be found at sloculinarycarnival.com.
There will also be a whirlwind of events such as a live and silent auction, live music from the Crustacea Jazz Band, and plenty of giveaways.
The auction giveaways generously range from dinners, golf, nights out, weekends away, a beach cruiser, trips to the Giants' Stadium, the San Juan Islands, or even a week in the south of France. Just purchase a raffle ticket, or several, and see what comes your way.
The Prado Day Center has been helping the homeless in SLO County for more than 15 years now, providing support, shelter, food, and facilities where people can shower and change. All proceeds from this event will go directly to the Prado Day Center.
The sixth annual Friends of Prado Day Center Culinary Carnival will take place Feb. 27 from 5:30 to 8:30 p.m. at the Ballroom in Embassy Suites located at 333 Madonna Road. Tickets are $60 per person and can still be purchased online at sloculinarycarnival.com. For more information, visit their website, or email info@sloculinarycarnival.com.