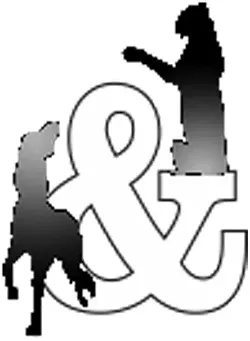 It's not quite Hallowe'en yet, depending on whether you celebrate it only on the day itself or not, but I think it's fair to say that Cuesta unveiled a nice shocker the other day: Starting next fall, new San Luis Obispo County high school graduates can take their first semester at Cuesta College for free. Unit fees, the ASCC card cost, materials fees, health fees, and the like shall be covered by the school (though not book fees, keep that in mind). This system is referred to as Cuesta PROMISE, and it's all thanks to a shock Cuesta received of its own.
I like to imagine Shannon Hill, executive director of the Cuesta College Foundation, receiving the phone call in the middle of the night, as it seems more literarily appropriate, but I doubt that's actually how contacting an organization like this works. Either way, when a local attorney representing the Charles and Leeta Dovica Family Trust contacted the Cuesta College Foundation about an estate to be used for a scholarship, I imagine that someone's jaw dropped. More than $8 million came in, allowing this new scholarship to continue into the future, unburdening college costs for any SLO County high school student, including homeschooled students. Alongside this news is the unveiling of a new streamlined financial aid process, a way of signing up for such things as scholarships online that should make things much easier and more straightforward for Cuesta students. Just don't forget, you who the Cuesta PROMISE will affect, to apply before the deadlines (March 2!). There's no signing up for Cuesta at the last minute and expecting a free ride!
With that said, Hallowe'en really is almost here, and if you'd like to get festive while showing your collegiate support, Beginning Auto Paint students of Cuesta College are fundraising for entry in the national Skills USA Championships competition. They're selling pumpkins available in wonderful metallic colors that make them unique centerpieces. Good luck to the students; here's hoping they raise as much as they need! For more information, call instructor Ron McDonald at 546-3100, Ext. 2689.
I'll see you next week, when our issue, through coincidence, is released on Hallowe'en itself. I'll even be in costume, which will be apparent despite (though in this case, "because of" could also apply) your not being able to see my face. Whether you spare a moment for Cougars and Mustangs or not, have a good time—and please celebrate responsibly!
Intern Chris White-Sanborn would muse that life's no fun without a good scare, but Danny Elfman already did that. Sing your collegiate news to cougarsandmustangs@newtimesslo.com.