In movies, stressful things tend to happen on elevators. A hero may be on top of one doing acrobatics to infiltrate an office; someone may cut a wire to send anyone standing inside to their doom; there might be reason to believe that the person you're standing next to is the devil himself.
Elevators are much worse in real life, however. Crowded by invisible germs and uncomfortably chatty strangers, sometimes the exercise stairs require almost seems worth it. But the convenience of the short trip itself can even be a cause for alarm when that 90 seconds is all the time you have to pitch an idea to an already very busy CEO.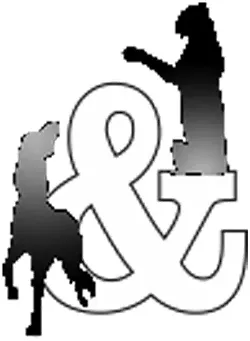 Given the sorts of careers Cal Poly preps its students for, this can be a very real concern. So why not see the infamous elevator pitch in action?
On Tuesday, Nov. 3, in the Performing Arts Center Pavilion, 10 finalists compete in what is now the sixth annual Elevator Pitch Competition. From 5 to 6 p.m., the finalists will attempt to pitch their ideas to a panel of judges and attendees. The winner, in addition to taking home $1,000, will have the opportunity to compete on the national level in a similar competition held in Orlando next year.
Nov. 3's events will run from 4:30 to 7:15 p.m. After the competition concludes with a short networking break, an interactive panel discussion will be held by entrepreneurs of various experience levels, including those who've succeeded at similar competitions in the past and would love to offer their hard-earned advice where it's needed.
The main focus of the panel is on the art of crafting an effective and memorable pitch itself. It will be an opportunity not only to glean advice and provide information on resources and services, but also to encourage that most important tool in any business world—networking. Thankfully, attendance to the event is free to anyone interested. However, registration in advance is still required. Free or not, there is a finite amount of tickets to offer, so grab yours as well as a parking pass if needed. Please visit www.elevatorpitchcompetition15.eventbrite.com.
If you bear a desire to support the programs that make this possible, $100 can acquire you a "Pioneer Pass," which offers expedited registration for later events as well as access to special industry events.
Contributor Chris White-Sanborn can stay on pitch when singing, but her attempts to pitch an idea fall much more flatly. Send her your collegiate news via cougarsandmustangs@newtimesslo.com.