On the language-centric edge of Cuesta College, near a pair of gendered bathrooms and a vending machine, lies Room 6102. This wonder of campus, often passed by students traversing to and from the RTA bus stop at Parking Lot 3, is the site of KGUR, Cuesta's very own college radio station, which can be heard playing via speakers adorning the outside of that very room. For those Cuesta students whose tastes dictate that they enjoy what a radio station potentially has to offer, may I suggest visiting KGUR's Facebook page, www.facebook.com/cuestaradio.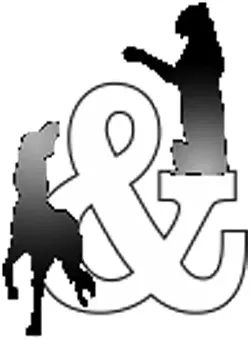 Though when school is in session the station rarely stops during normal hours, it is a student-run project that appreciates all the help it can get. Will Pompe, the program director of KGUR, is highly interested in hearing student suggestions for the running of the station, such as requests for particular artists, and how often to allow airspace for advertising. Contests with prizes may even be headed the way of the air! If you'd like to help with the discussion, please comment on a post on the Facebook page, or, alternatively, call the request line at 544-0838. Also, be aware that the radio begins airing again on Aug. 17, and you can listen in online at kgur.net.
I'm sure that classical is a genre that you may recommend if you wish, but Bach waits for no man! If you need to get your classical fix before the shakes get the best of you, perhaps it would be a good idea to attend Resonance Vocal Ensemble's Aug. 8 concert. After all, a free evening of a cappella music is a bargain too hard to beat. Mission San Luis Obispo de Tolosa once again graces a group of musicians as a delightful venue for their craft, and what a craft! From works hailing from the late Medieval period to a composition or two by one of Resonance's own members, there'll be quite the palette to sample. While attending, if you find yourself wishing to relive the evening, DVD and CD orders will be available to you. The concert begins at 8 p.m. and carries on until approximately 9:30 p.m.
Resonance Vocal Ensemble began with a group of former singing companions wishing to keep their tradition alive as they moved into college and now boasts four years of successful summer concerts. Support your fellow students!
Contributor Chris White-Sanborn is keeping her fingers crossed for the eventual acceptance of Van Canto onto most radio stations, but like much of what she listens to, that's probably too niche to happen. Oh well. Send your collegiate news to cougarsandmustangs@newtimesslo.com.