You know how the SLO County Board of Supervisors is now collegial and respectful of each other? Yeah, well, that didn't last long! On Feb. 5, their old habits reared their ugly heads in a dust-up courtesy of Tribune liberal columnist Tom Fulks' recent opinion piece calling out SLO County Clerk-Recorder Tommy "Jeet-Kune-Do-Your-Ass" Gong for alleged voter suppression!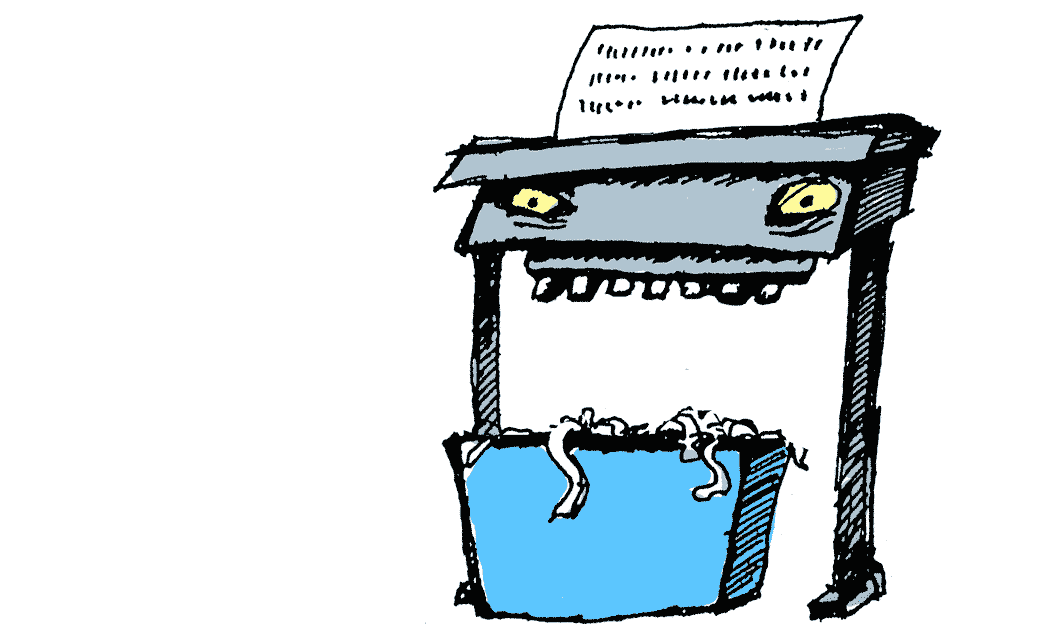 I know what you're thinking! Didn't conservative 4th District Supervisor Lynn "Suppress Jimmy's Votes!" Compton try to sue Gong to stop counting votes in her and liberal Jimmy Paulding's super-tight election while she was just barely ahead in the votes? Voter suppression? Au contraire! Sounds like Gong was determined to count every single vote, a very liberal thing to do. Now Fulks is attacking him?!?
"The county clerk-recorder is refusing to implement a state law, SB 450, that allows counties to send vote-by-mail ballots, with postage-paid return, to every registered voter," Fulks wrote.
Yikes! That refusal sounds bad!
"When I spoke to Gong on Wednesday, he told me he'll get around to it in 2022, a full six years after the law was adopted," Fulks continued.
Wow, sounds even worse! Except Fulks didn't mention SB 450 is currently optional, implementing it will be expensive and complex, and Gong studied its feasibility for eight months. Gong's now set to discuss all that work with the Board of Supervisors on Feb. 26. Also, anyone who requests it can already vote by mail, postage paid. Unclench, Fulksy, unclench!
"Do we want to force everyone to vote by mail?" Gong asked in his Tribune rebuttal to Fulks, because SB 450 is all or nothing, people! Personally, I like going to my polling place on Election Day and filling out those little bubbles and adhering my little flag sticker to my shred button—but back to the Board of Supervisors.
Predictably, 3rd District Supervisor Adam Hill, picking up what Fulks had laid down, tried to grill Gong during the Feb. 5 meeting. Hill accused him of dismissing the law without "looking at how potentially you might be able to do this," which is incorrect. As noted, Gong's been trying to sort it out.
Then board chair and 5th District Supervisor Debbie Arnold cut off Hill's mic! Power move!!
"Miss Arnold, please! What are you doing?" Hill pleaded.
"This is not an agendized item," Arnold countered. "County counsel has asked me to take a pause, and you are not respecting my request to take pause."
"This is not a Tea Party meeting," Hill shot back. "I'm a colleague of yours."
Oh snap! Then, liberal 2nd District Supervisor Bruce Gibson made a motion to agendize the SB 450 discussion, which Hill seconded, but the conservative board majority voted it down. Then they called a five-minute recess so everyone could go unbunch their undies. Collegial indeed!
Here's the kicker! When they returned, conservative 1st District Supervisor John Peschong made the very same motion to agendize the SB 450 discussion that he and his conservative brethren just voted against! Hey, man, did you guys take a recess or violate the Brown Act, and Adam-baby, what about Robert's Rules of Order and your new leaf to be a kinder, gentler bully? And finally, do you really want to mess with Gong? He's got 30 years of martial arts instruction experience, wrote the book Bruce Lee: The Evolution of the Martial Artist, and studied under Ted Wong, one of a handful of instructors certified by Bruce Lee himself! Aiya!
And speaking of what in the actual hell, did you hear Cal Poly suspended another fraternity for hazing? When will this Greek life madness stop? This time around Kappa Sigma found itself suspended until June 15, 2019.
Both Tau Kappa Epsilon and Zeta Beta Tau were recently placed on probation through the end of fall quarter, because they supplied minors with alcohol. What terrible hazing activities did Kappa Sigma engage in? Did they throw their pledges off the Pismo Pier in sleeping bags? Did they force pledges to drink copious amounts of cheap alcohol? Did they force Kent Dorfman to borrow his brother's car for a road trip to pick up girls and see Otis Day and the Knights? If only!
No, the brothers of Kappa Sigma had the temerity, the unmitigated gall, to ask their pledges to answer questions about the fraternity's history and then forced them to do push-ups if they answered incorrectly.
The monsters! Those heartless bastards! Those ... wait. What? Expecting pledges to know house history and to do some push-ups is hazing? Look, if Cal Poly wants to get rid of the Greek system—which, fine by me, too many drunks, rapists, and racists, in my opinion—OK, do it! But this suspension sounds pretty silly. Either that or my gym trainer, Todd, is guilty of hazing! Todd!!!
And speaking of stupid, Paso Robles City Councilmember John Hamon is playing dumb about his conflict of interest regarding short-term rental policies.
"I have no actual ownership or financial interest in any vacation rental properties," Hamon told the council, even though he's the trustee of a short-term rental property in his parents' trust, and his wife, Marjorie, is listed as manager on the property's Vacation Rentals by Owner (VRBO) website.
Sir, you're either not smart enough or too smart to be a council member. Hit the ground and give me 20! Δ
The Shredder could do with a bit more hazing. Send ideas and comments to shredder@newtimesslo.com.