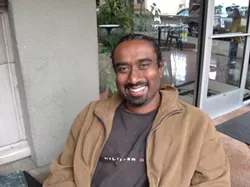 Rajiv Patnaik
engineer/social worker
"I think she should keep on going. Things could change in the end. She's a good politician and I think she'd do a good job."
Colin Blalock
janitor
"I'm not sure, I don't really follow politics or the nomination game… it's just become a slap fest between the candidates."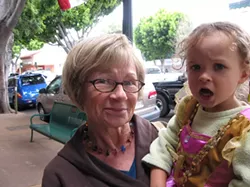 Ursula Gildersleeve
retired
"I think she should drop out. I think by now it's obvious, Obama is the winner."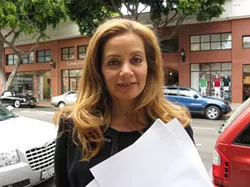 Armida Gibson
sales and marketing
"I've been debating that issue a lot. It's hard for me to trust anyone right now…I just don't know."