With about 30 days left before YDABV-day (aka, Your Dumb Ass Better Vote-day), things are about to get cray up in this county. Strap yourselves on down, folks, you're about to get inundated with crap I'm already sick of reading or hearing about.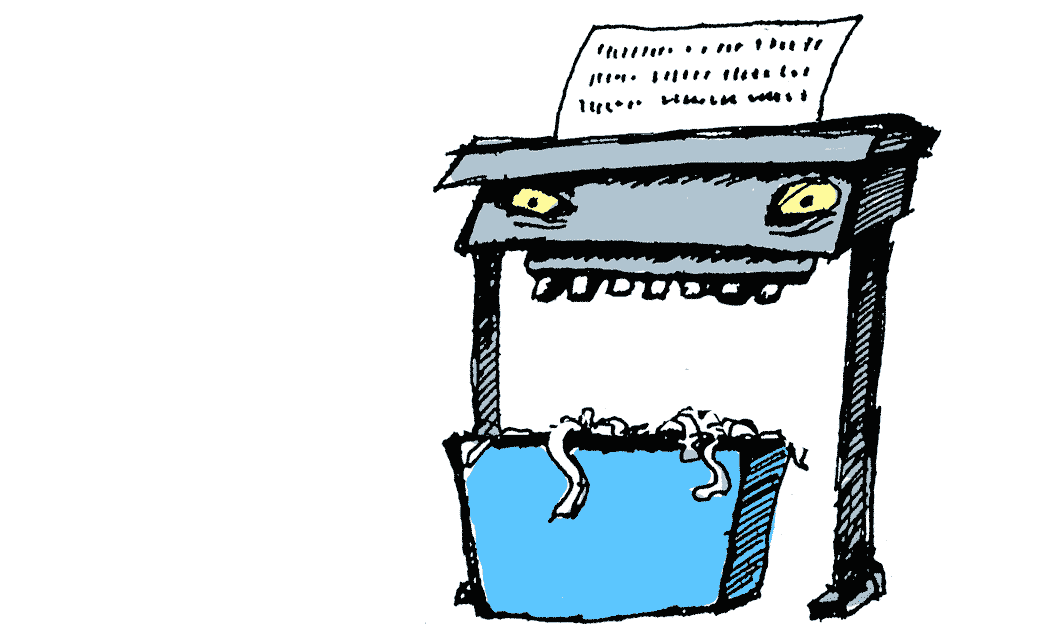 But before you slump down into that corner and hug those knees real tight, I've got some great news for you! The Chevron Corporation thinks San Luis Obispo County is worth at least $4 million.
"Woohoo," you say, "We're rich! We don't need no federal or state dollars! Let's just go out and buy food for everyone who needs it! Let's build a homeless shelter in the Five Cities!"
Before you go around spending all that money, I should clarify. That's how much they think protecting their oil interests in this county is worth. Those millions will be coming to you via yard signs; campaign mailers; and TV, radio, newspaper, and digital ads touting the dangers of voting yes (gasp!) on Measure G. The ballot measure aims to ban hydraulic fracturing and future expanded oil drilling in the unincorporated swaths of the county.
The oil-coated windfall that drowned the No on Measure G campaign in great green gobs of cash brings the grand total for the pro-petroleum pushers to more than $5.4 million. Yeah, I just picked my jaw up off the floor, too. Chevron cohorts include Sentinel Peak Resources, which arguably has the most to lose in the short run, the LA-based California Resources Corporation, and Aera Energy (An ExxonMobil subsidiary with operations in Santa Barbara County's Cat Canyon).
Well, good thing Sentinel Peak has friends with large bank accounts, because the measly $500,000 the Arroyo Grande oil field operators gave No on G apparently isn't enough to fight the gigantic campaign coffers of the Yes on Measure G side. Those glitzy earth-lovers have managed to pull together a whopping $91,000 cash.
Umm. Why do oil companies need almost 60 times more money than Measure G's backers to fight the "good" fight?
According to Chevron, they have a right to protect their ass-ets. Or maybe it's because the No on G people really want you to look at SLO County Assessor Tom Bordonaro's face. He's smiling on a glossy four-page flyer that's probably sitting in your mailbox right now.
Remember that guy? We re-elected him this year, even after realizing he was in the office way less than he should have been over the last several years of holding his elected seat at the top of the county Assessor's Office.
But who holds their elected officials accountable anyway? Not us!
"As county assessor, I work with facts and figures," he explains matter-of-factly in a quote that I'm sure a well-paid consultant wrote for him. "Measure G would cost our county important revenue, making it harder to fund the vital services we all depend on."
Oh! Is that so? Well, here's an idea for you. Instead of dumping millions of dollars into campaign mailers, political consultants, and company lawyers, Chevron could just give the county the $4 million, because it's almost double what the entire oil industry paid the county in taxes in 2017-18.
And here's a fact and figure for you: Meridian Pacific, our 1st District SLO County Supervisor John Peschong's political consulting company, has greased its palms with more than $300,000 of that gleaming No on G green. Ooh, Johnny Oilseed, that's not looking too good for you—if you're not careful, your face will end up on a glossy Yes on G propaganda pamphlet!
Is Measure G really going to shut down oil and gas production in the county? Are 200 people really going to lose their jobs? "Lies!" according to Yes on G's Charles Varni!
Is Sentinel Peak really going to suck the ground dry and kill the groundwater table in Price Canyon? "Lies!" according to the literature you find in your mailbox.
Both sides are probably lying just a little bit. Isn't that what politics is all about? Money just helps those force-fed marketing lines get implanted in your brain—like a good jingle, they're always there.
Meanwhile, another Measure G hater, 5th District Supervisor Debbie Arnold, doesn't feel comfortable writing a letter to some of California's representatives in Congress, advocating for the dolts we've elected to represent us to not cut dollars from the Supplemental Nutrition Assistance Program (SNAP) in the latest iteration of the Farm Bill.
"It's premature to take that stand," Arnold said before all four of her fellow supervisors voted to sign and send the letter.
She said Congress needed more time to flesh out the details in the bill—which she was sure would include SNAP benefits. Tell us the truth, Debbie. You just don't believe in social safety nets, such as food stamps. It's OK to be honest with us, Debbie. But she did say that she loved the Food Bank of San Luis Obispo County!
Love goes a long way, Deb. But government assistance goes farther. Remember when she voted against the county suing drug makers responsible for the deadly opioid crisis? With county campaign finance records indicating that Arnold will run for re-election in 2020, its comforting to know she's standing up for massive drug companies and against poor people getting food.
Maybe we can put that slogan on her mailers? Δ
The Shredder doesn't need money for campaign mailers because of this column. Send comments to shredder@newtimesslo.com.