Sasha Shkurkian
business owner
"I believe in free enterprise. If local talent wants to now succeed as professionals, show some grit."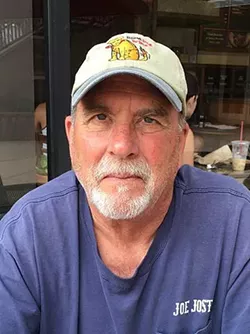 Ron Starkey
retired
"I'm glad we're supporting actors following their passion. Just make sure the focus stays on the local community."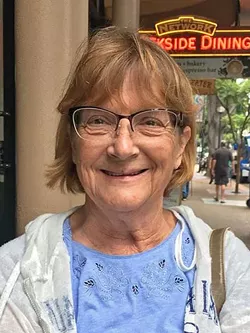 Leslie Powers
retired
"I'm happy actors are now getting paid. But if possible, the theater should only hire locals."
Elise Tackett
hair stylist
"I think people should always get paid for their talents. It's important to support artists."