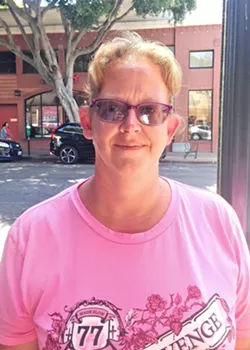 Heather Ashbaugh
unemployed
"I don't own a home right now. I've been homeless for two years."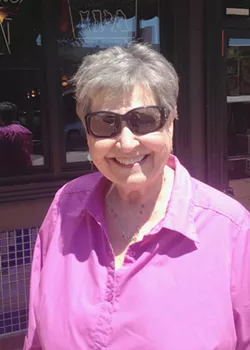 Prudy Lovtang
retired teacher
"We added two stories to the house, a patio, and a big wine barrel fountain."
Heidi Frago
stay at home mom
"Relandscaping the front yard for a vegetable garden."
Marjorie Clark
retired banker
"I've done a succulent garden."