Margit Olson
retired teacher
Yes. … My father was a former prisoner of war for the United States. I grew up in Germany after the war and there was lots of poverty. Then I came to the U.S. and everyone is so rich.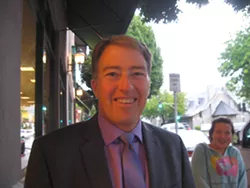 Chris Skiff
Manse on Marsh owner
Yes it would. I've adopted two children from Russia, was diagnosed with cancer, and almost lost my business, all in the same year.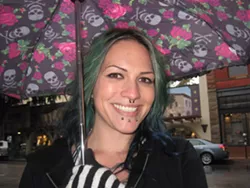 Anita Bohannon
Hep Kat hairstylist
Yes, parts of it. I was a crazy teen, a young mom … . Now I'm a hairstylist.
Brian Mosley
Apple technician
Yes, lots of interesting girlfriends and lots of near-death experiences. Only once did they coincide.